Take a look at our

STEEL PRODUCTS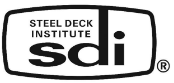 COLD Rolled Steel, llc.
Based in Caldwell, Idaho, Cold Rolled Steel is your top choice for steel building component manufacturing.
We fabricate various components, which include steel decking, steel roofing and siding, purlins and accessories. When you choose Cold Rolled Steel for your metal component manufacturing, you will benefit from our vast experience and expert knowledge. In addition, we ensure each of our products is furnished on time with honesty and integrity.
LEARN MORE ABOUT US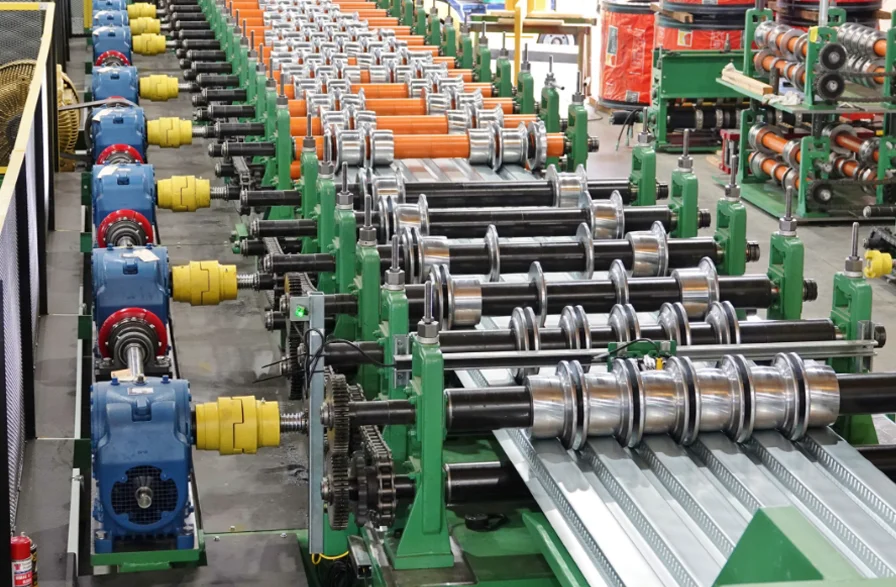 WE HAVE WHAT


Works For You

Our production department has a high speed deck line, which produces 1.5" roof and floor b-deck as well as 2" floor deck that can be customized to meet your steel building structural needs. In addition to our deck line, we house 5 additional component manufacturing machines. The combination of our elite machines can produce steel siding panels, a variety of Cee and Zee purlin configurations as well as custom flashings. Our sales staff are experts at solving tough metal challenges.